Sale!
Eco Luxury Bundle
Go eco-friendly with this gorgeous Eco Luxury bundle!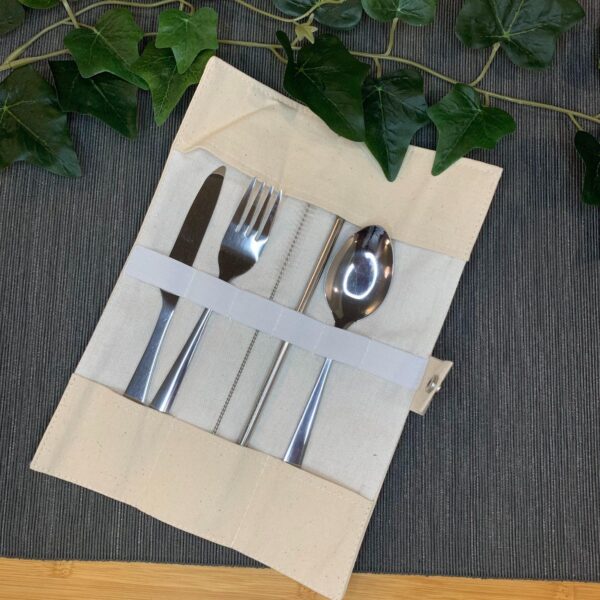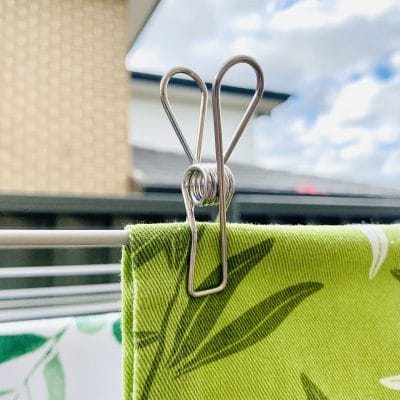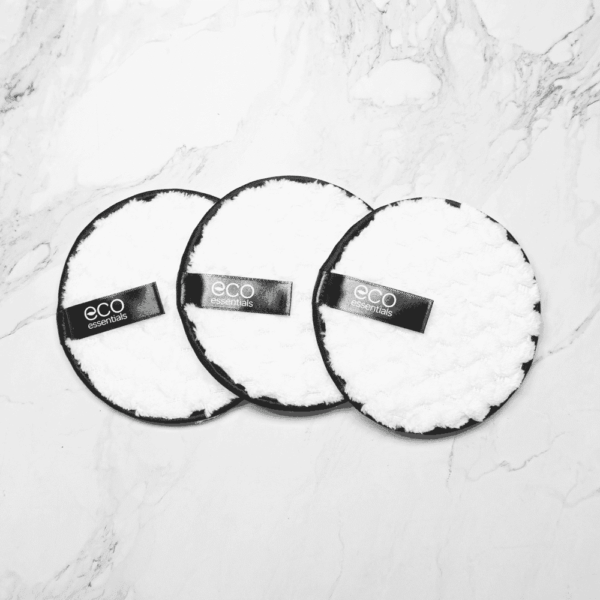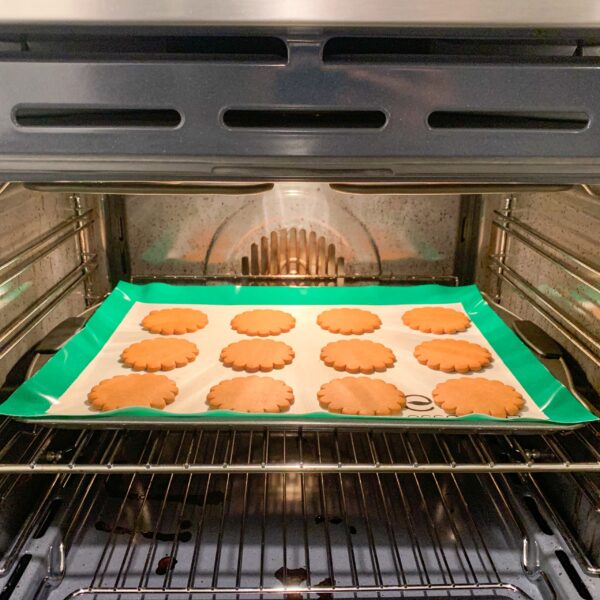 In stock
Description
Go eco-friendly with this gorgeous Eco-Luxury bundle! Our selection of sustainable and natural products is perfect for anyone looking to reduce their environmental impact. Including a beautiful retractable metal straw, a luxurious set of reusable make-up pads and more, we've got everything you need to start your eco-friendly journey today!
This Luxury bundle includes:
*Basket Not Included
Reusable Facial Pads 3 pack
If you're looking for a way to take care of your skin without harming the environment, then our large reusable facial pads are perfect for you! Included in our eco-friendly skincare bundle are our reusable facial pads that replace the need for harmful single-use cotton pads and remove dirt, excess oils and makeup easily. Simply wet them and watch the magic happen as they wipe off makeup, dirt and grease in seconds.
The microfiber material makes for an effective cleaning tool because the fibres are positively charged. Oil and Dirt are negatively charged so they are literally attracted to microfiber like a magnet. Our reusable facial pads are 11cm, so you'll catch all the dirt from your face with just one pad instead of using multiple wipes.
Not only are these reusable facial pads better for the environment, but they are also great for your wallet! Never buy makeup wipes or cotton pads again! You'll love how soft and gentle this product is on your skin, not a single thing will irritate you! Our reusable facial pads are a total game-changer. This is not an ordinary makeup remover, this one will leave you feeling soft and smooth. Suitable for all skin types, especially sensitive skin! These pads are all-natural and chemical-free.
Reusable Earbuds
Included in our eco-friendly skincare bundle is our reusable earbuds which are designed to last 1000+ uses, and with their versatile design, it's great for removing dirt yet soft enough to keep your sensitive areas clean. It even has one side specifically designed for makeup application – bonus points! All in all, this is the next big thing in bathroom products.
Designed with high-quality silicone for a superior clean. These super handy reusable earbuds are sold in a pack of 2; one ridged swab is designed to clean your ears and sensitive body parts, and one smooth swab is designed for makeup application and other cosmetic uses.
The pack comes in a super cute carry case, so you can keep them at home or take them with you while on the go.