100% Eco-friendly Packaging
Here at Eco Essentials, we pride ourselves on sourcing the highest-quality products for our eco-conscious customers. However, our commitment extends beyond selling quality goods because we also care about how your order arrives. That's way we have sourced sustainable hex wrap to ensure your goodies get to you in one piece. And of course, all your products are nestled safely in a biodegradable satchel.
The Sendle Satchel is made from 100% biodegradable and compostable materials, so you could add it to your home composting system, or even use the bag as an introduction into worm farming.

Once you've received your products, go ahead and remove all of the extra bits (the label, tape and any other stickers) toss it in with your food scraps without any worry!
We looked hard for a bubble wrap alternative. Well, we've got it sorted! Hex Wrap is made from Kraft FSC Certified paper and can be disposed of just like them too. It's not only fully compostable but recyclable too – so it'll leave nothing behind when your package arrives.

That means you get your order without worrying about how many trees will needlessly die because of the packing that weren't up to par in sustainability.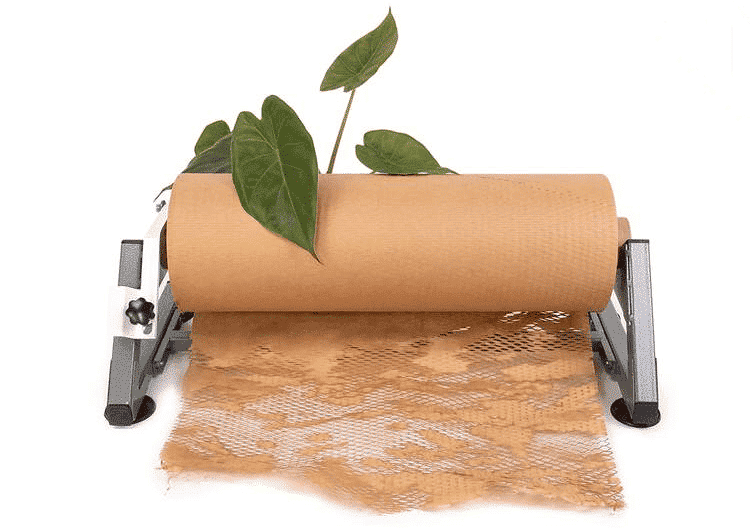 Our tape is made from renewable materials, so you'll never have to worry about running out. It's certified to break down in a commercial compost facility within 60 days and decompose with zero toxicity for worms and microorganisms.

The Ecotape is designed to decompose at an appropriate rate, no matter what setting its placed into. We have worked hard to make all our packaging sustainable all the way down to our tape.
Start Your Journey Towards A
Zero Waste Lifestyle Today!